Childrens Dance Classes, East London | Ballet, Modern, Tap & Jazz
About us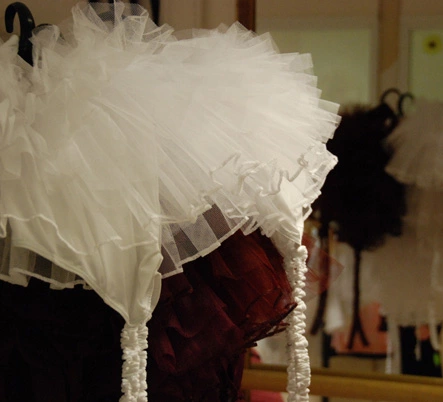 Lanterns School of the Performing Arts has been open for over 17 years under the Directorship of Ms. Janet Viola, offering classes of Classical Ballet, Modern, Tap and Jazz as well as Singing, Music Tuition and Drama to students of all ages.
The school offers lessons to children from ages 2 years as a hobby or to be professionally trained in the Performing Arts. Private Lessons are also available.
Lanterns offers RAD and ISTD Dance examinations, competitions, festivals, auditions and workshops which also includes private tuition and management for those who aspire to work professionally in the career of the performing arts.
Music Tuition in East London
The Music Department offers tuition for many instruments, also entering pupils for exams with both the Royal Schools of Music and Guild hall. Saturday also sees the incorporation of percusion and instruments from many different cultures, culminating in a group known as the "Rocket Band".
Lanterns also offers Group and Private singing lessons as well as audition preparation for the West End and Theatreland.
We would very much like to welcome you to the Lanterns, and if you require any information on details or classes etc. please do not hesitate to contact us at your earliest convenience.